Construction Site Security​
Unwanted visitors caught in the spotlight and on video
An unsecured construction site is a vulnerable place. When thieves take off with construction materials and equipment, it can cause more than just inconvenience on a practical level. Chances are that you will encounter delays to your construction timeline. If you want to secure your site easily and efficiently, TowerEye's Security Tower is the right solution for you. This mobile tower is a powerful example of innovative construction site security.​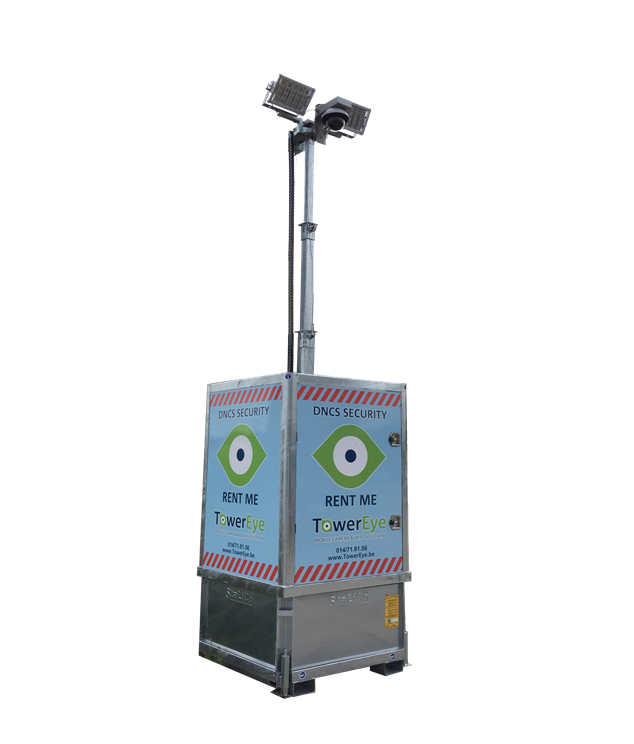 TowerEye Security Tower
Security cameras, lighting, and alarm system all in one
The TowerEye Security Tower, equipped with floodlight(s), is the ideal mobile solution for efficient security at your event, building site, property, or surrounding areas. This security tower is equipped with one or multiple security cameras, floodlight(s), and an optional alarm.​
If someone attempts to break in, the alarm will be triggered and you and/or the control room will be notified. The TowerEye Security Tower with floodlight(s) works as a deterrent. The swift detection of any break-in attempt also limits damage and avoids unnecessary delays to your project.​
Another advantage? Monitoring your construction site progress becomes much easier with the TowerEye Security Tower as your eyes on site. That can save you hours you would usually spend in heavy traffic to follow up with your construction sites in person.​
Control Room​
Instant notification, immediate action
Are you looking for 24/7 optimal protection for your construction site? We can link the cameras and sensors in your construction site's security system directly to a control room.​
If your security system detects an anomaly, the control room operator will receive immediate notification and take the appropriate action. They will view the live video, notify the client, and contact the police when necessary.​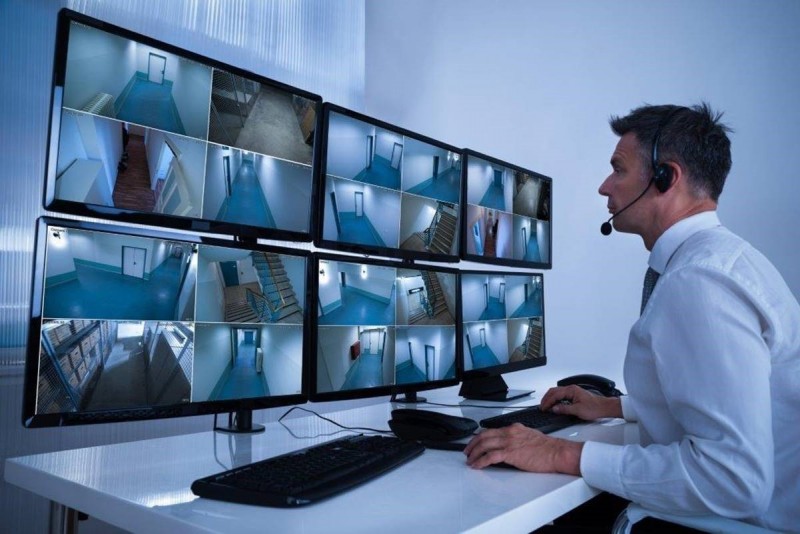 Construction Site Monitoring​
The latest updates from your site, no matter where you are
As a project manager, it is incredibly important to keep track of your construction site's status. No time to visit the location? TowerEye can make things easier for you. We ensure that all images taken by your cameras are stored online. Our handy tool makes images easy to download and view at any time. We will provide a screen at your offices that gives you visual access to all of your construction sites.​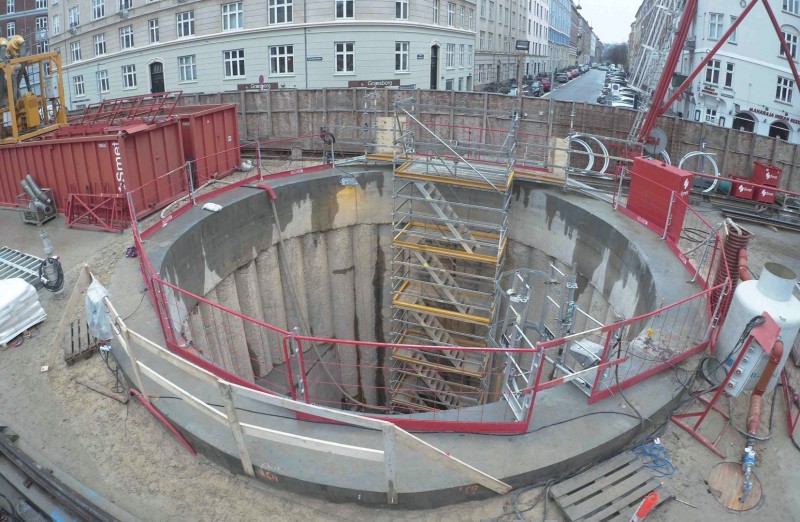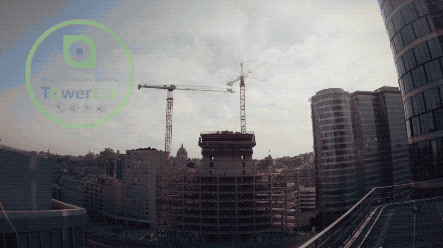 Time-Lapse​
A remarkable jump in time
Time-lapse is a technique that can showcase a weeks- or months-long project development timeline in the course of just one or two minutes. As your specialist in security cameras and CCTV services, TowerEye is also your partner in time-lapse footage.​
We will create a finished film that transforms the hours and hours of footage from our cameras into a powerful marketing tool. Within just a few minutes, tell your story to clients, partners, and stakeholders in the most dynamic way.​
Have a look at our Timelapse of construction Lux
Have a look at out Timelapse of construction Benedenti Herentals
Detection and Alarm
Intelligent detection system with an app
We can equip your TowerEye Security Tower with an alarm system and motion detection. The four sensors are designed to ignore any irrelevant movements, for example from animals, but will trigger the loud alarm system for any attempt at a break-in or theft. The advanced system takes into account parameters like size, speed, and rhythm of a movement before choosing whether or not to activate the alarm.​
Should there be cause for alarm, you and/or the control room will receive an immediate warning. The handy app makes it hassle-free to operate the system.​