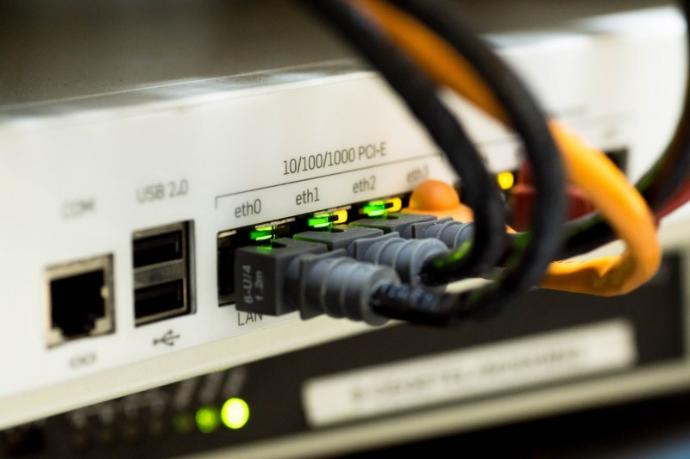 Temporary Network
Stability, speed, and security first!

​TowerEye guarantees a stable, fast, and secure network at your event. We establish wired and wireless network infrastructures with excellent reliability. To guarantee optimal service, we always use fiber at large-scale events.
​You can easily control all aspects of your network from a single control room. At your request, you can have an on-site TowerEye engineer at your disposal. They will ensure on-site monitoring and immediate assistance in the event of any technical issues.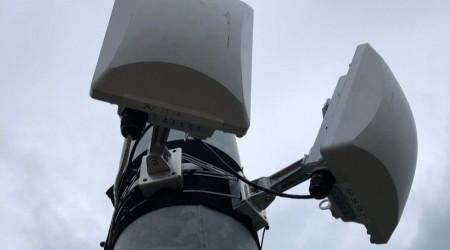 TowerEye Wi-Fi Services
​Aside from camera security and CCTV for buildings, building sites, and events, TowerEye specializes in the installation of wireless, seamlessly hidden Wi-Fi networks at events. We have the experience and expertise to provide your event visitors with the best connectivity experience.
A thorough analysis of the situation and site, an open conversation about expectations and options, and a clear estimate of the number of simultaneous users form the basis of our approach — all to guarantee a stable and safe Wi-Fi network at your event.​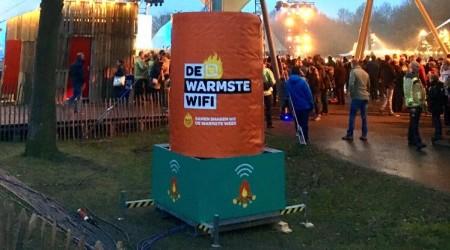 Inside and Outside​
Whether you are organizing an outdoor event or hosting exhibitors at a trade fair inside a beautiful event hall: TowerEye will take care of the Wi-Fi networks required for your event, inside and out.​
The number of WLANs depends on your wishes and needs and is decided in consultation with each individual client. You can count on the professional advice of our experts. Each network we install is safe and can be password-protected, ensuring the best possible connection for your guests, employees, visitors, and exhibitors.​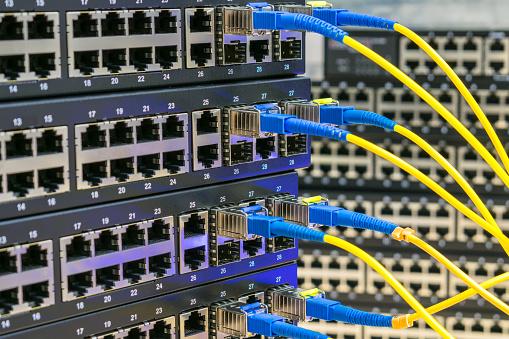 Fiber
Whenever practically possible, we choose fiber for the installation of our networks. Why? Because fiber allows us to easily bridge the greatest distances. Fiber also guarantees a fast and stable network with substantial bandwidth.​
The applications of fiber are unrivaled. It can, for instance, be used to send and receive video signals, transmit network signals, and connect to mobile phone towers or create internet lines.​
As your specialist in temporary networks, TowerEye will install — in no time flat – a fiber network to perfectly suit your wishes and your organization's expectations.​
Firewall
It is essential to properly secure the temporary network at your event or trade show. That is why TowerEye will install a firewall to protect your network from misuse. This will prevent any computer viruses, hackers, spam, and spyware from infiltrating your network.​
Our firewalls allow us to combine various internet lines. Multiple lines can be easily bundled and coupled, or used as failover. This ensures the fail-proof, optimal performance of your network.​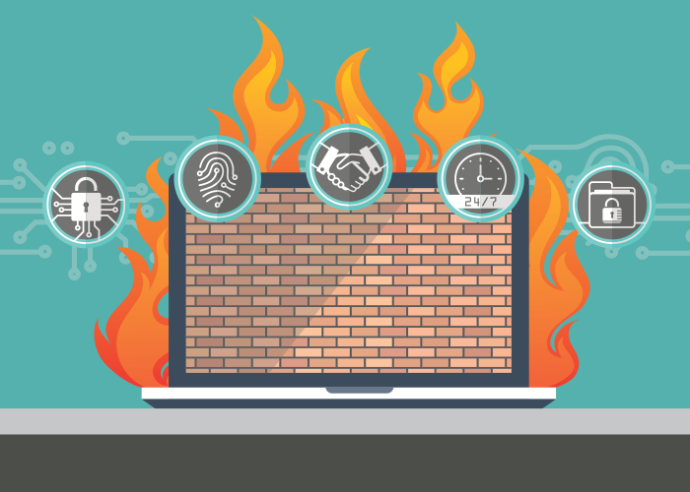 ​Point-to-Point Wireless Connection
In open spaces where there's no obstruction between transmitter and receiver, TowerEye will install wireless point-to-point connections for internet and camera images.​
Those connections are digital radio frequency connections using electromagnetic waves to send and receive data. A wireless point-to-point connection is ideal for sites where practical or logistical limitations don't allow for wired solutions..